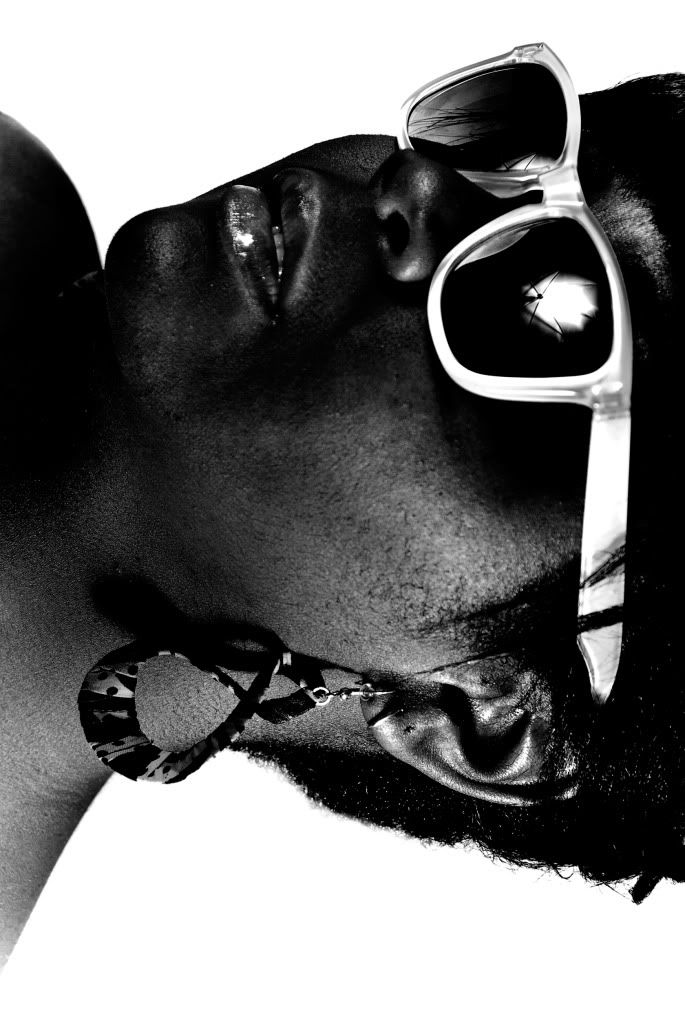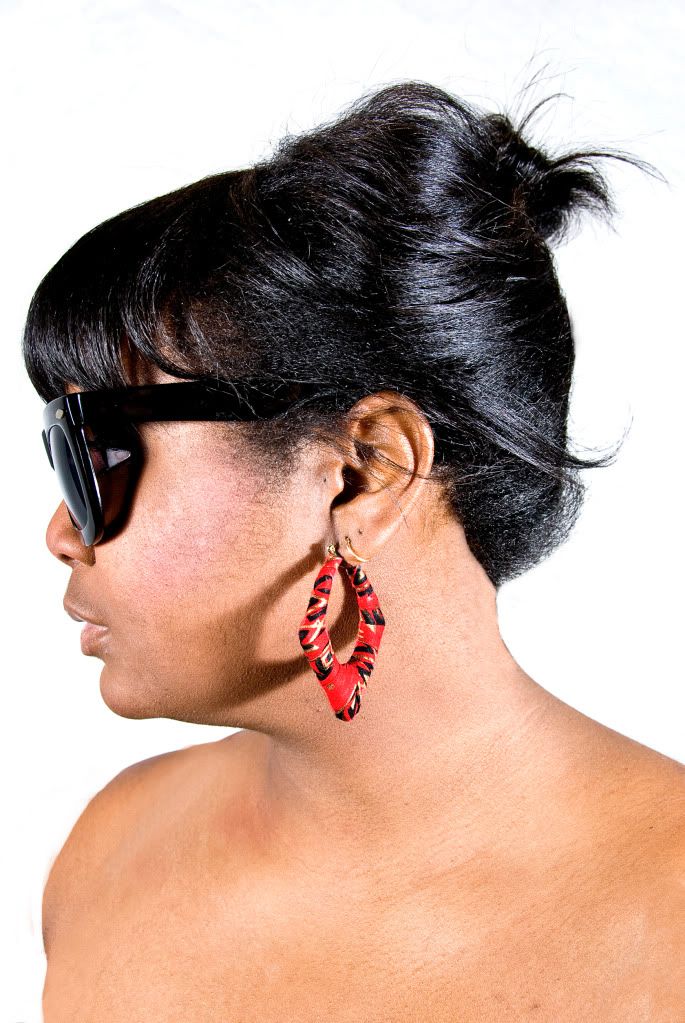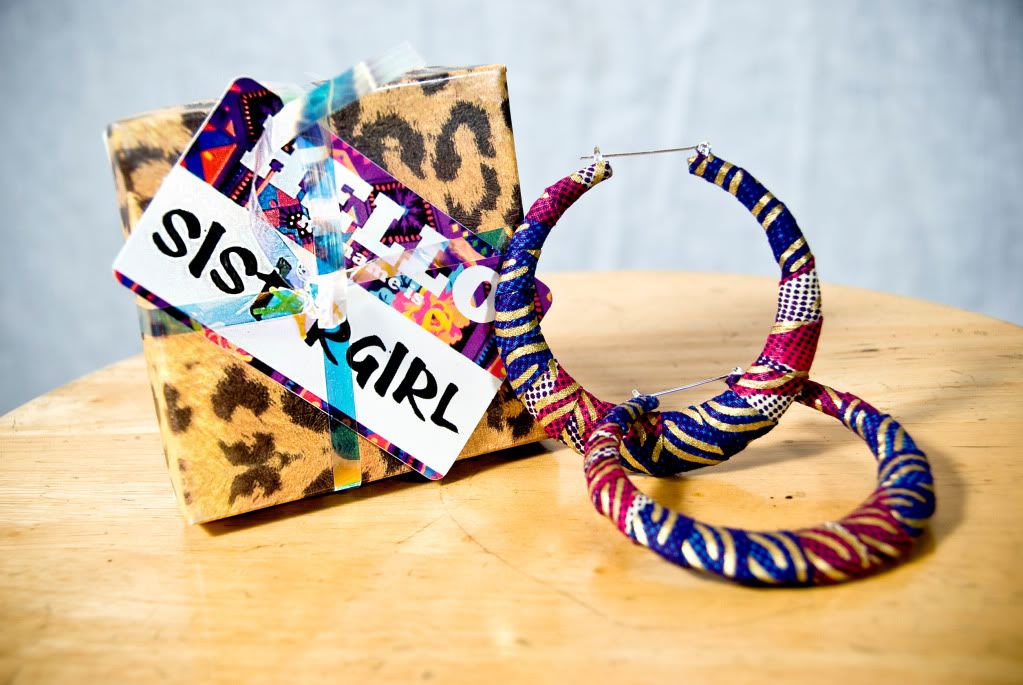 Photos by Christopher Castillo

I'm excited about this one, people.
You may have caught Sistargirl's latest feature on VIBE Vixen or maybe Rye Rye's latest video.
Sistargirl has been gracious enough to part with me on giving away one of her sassy knocker earrings. I'm a super supporter of this boutique and I encourage you to check the rest of the collection HERE.

To enter the giveaway:
1. LIKE Sistargirl.
2. LIKE Xpressiories.
3. Leave your FULL name and email address in a comment on this post and facebook name.

DONE.


Giveaway CLOSED
While you're at it, like Chris and Sandra too will ya?