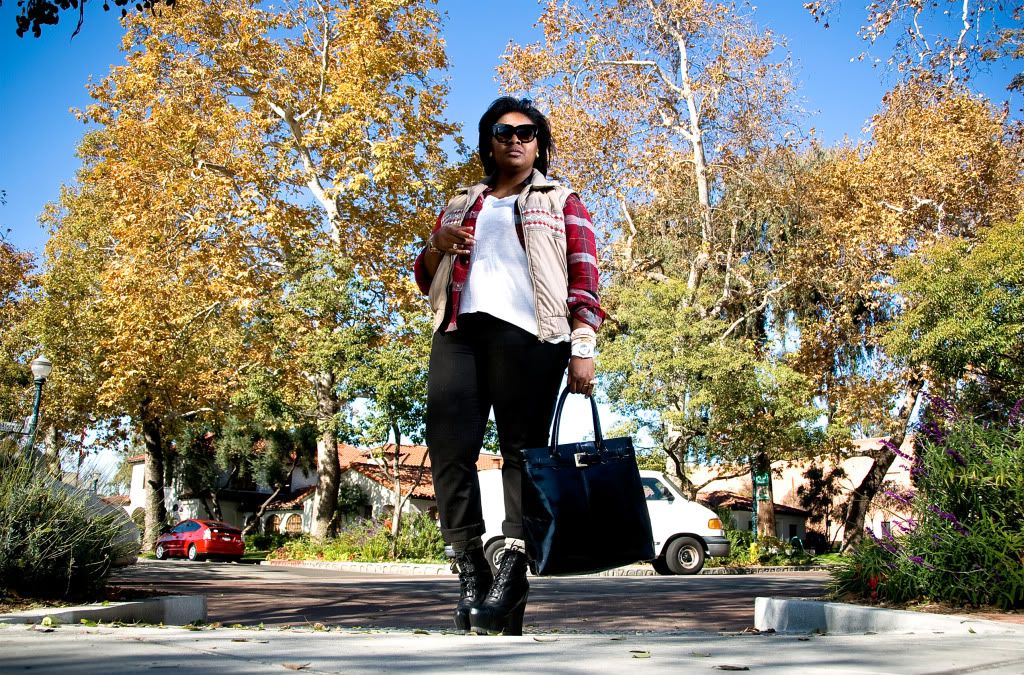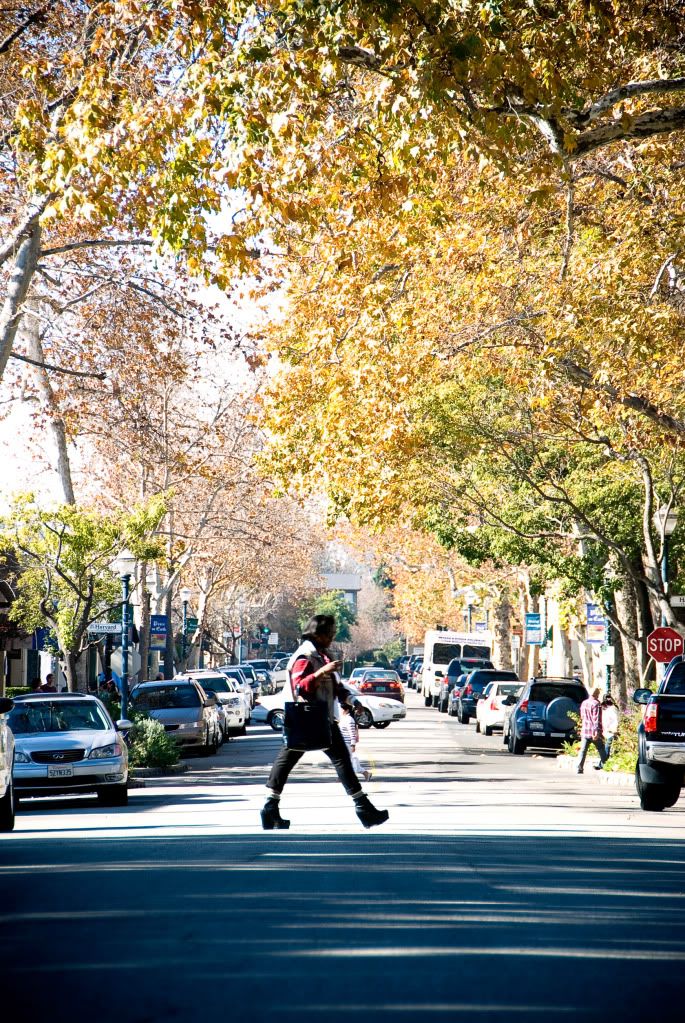 Photos by Christopher Castillo

(Flannel- Vintage, Jeans- Victoria's Secret, Vest- My late Grandad's, Blouse- H&M, Boots- Steve Madden, Jewelry: Bracelets- Vintage finds, gifts, Watch- Kessaris)

So long 2011. You were quite the teacher. 2012, be my lover, yeah?

GIVEAWAY
(DE'BA Designs Custom T-shirt giveaway)
P.S. Again, please excuse the dishevelment of the layout. It'll be fixed REAL soon.