Click To Enlarge
Click To Enlarge
Photos by Christopher Castillo

(Sweater- GAP, Flannel- My Dad, Jeans- Victoria's Secret, Shoes- UrbanOg, Jewelry: Bracelet- Emitations, Rings- F21 and Betsey Johnson, bag- CHOCOLATE)

In case you're wondering, the graphics on the 1st photo: Your's Truly ;)

Everybody!
I'm itching to give THIS shirt away to one of my awe-tastic readers!

100 Google connect readers= GIVEAWAY!

I know you're out there, reading all my eye candy I throw on here. Just commit and support ya girl will ya?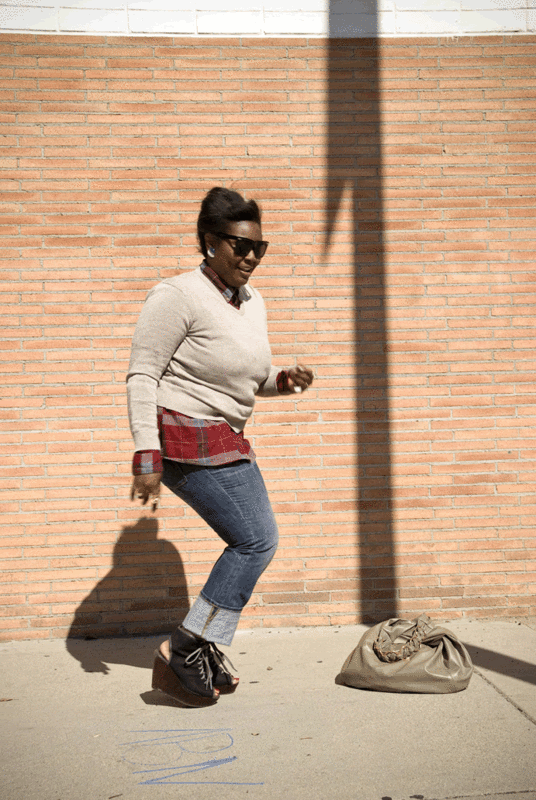 Schönen Dank!
Giveaway
(DE'BA Design Custom T-shirt giveaway)